The New Hampshire portion of the trail is rugged with most of it above tree-line, especially in the famed White Mountains.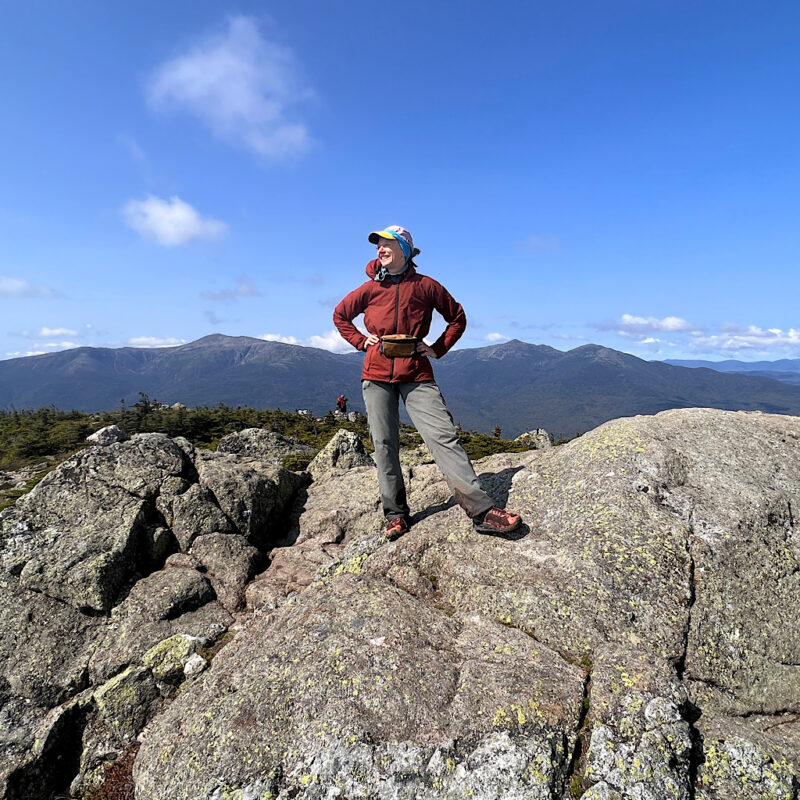 The Wildcats are considered some of the hardest hiking in New Hampshire with sketchy rock climbs.
Read More »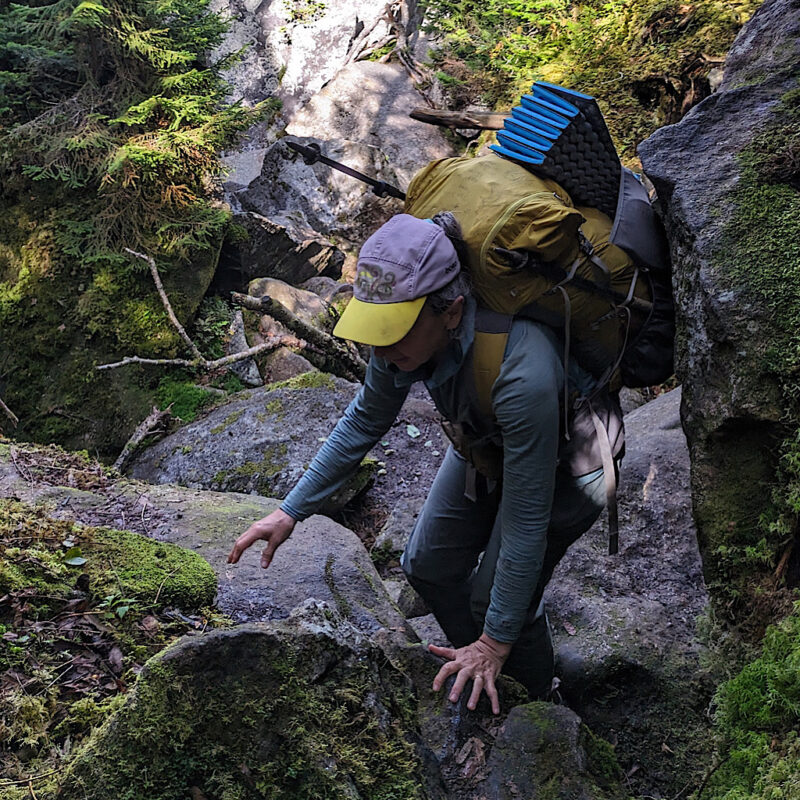 The short section that straddles Maine and New Hampshire is considered one of the hardest with bouldering and dangerously steep descents.
Read More »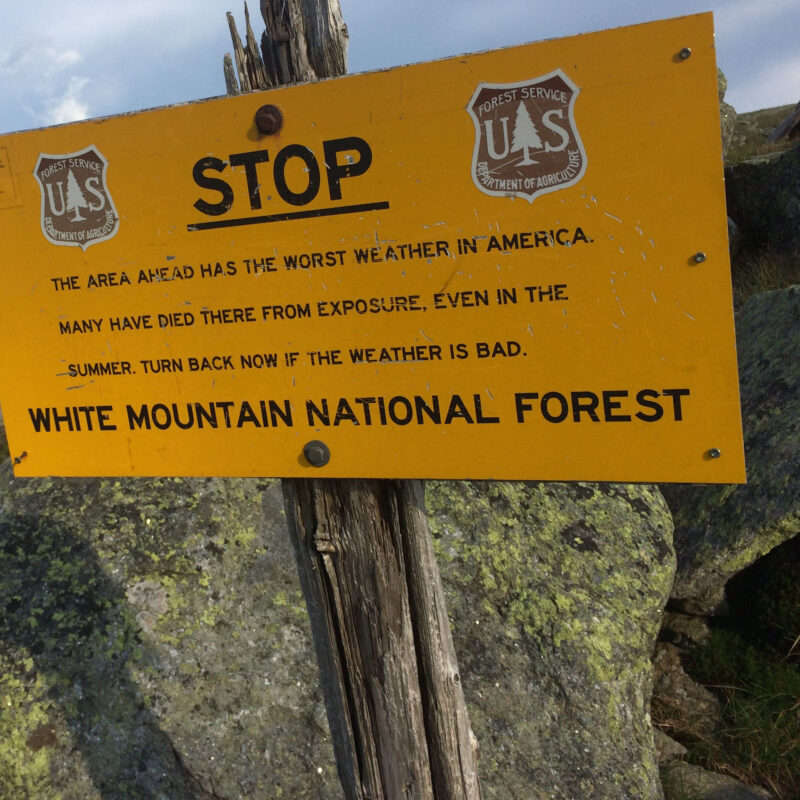 The 23-mile continuous hike summits ten peaks including Mount Washington.
Read More »