Audio Narrative and "Visual-Audio" essays document impressions for an immersive experience, almost like a conversation. Consequently, the listener becomes a participant in the act of discovery, the decision-making and the myriad emotions activated by long distance walking. 
Thanks especially to John Reamer and Associates for their generous support in the making of the Te Araroa essays and Peeps of the PCT series.
More essays are available on the Blissful Hiker Podcast.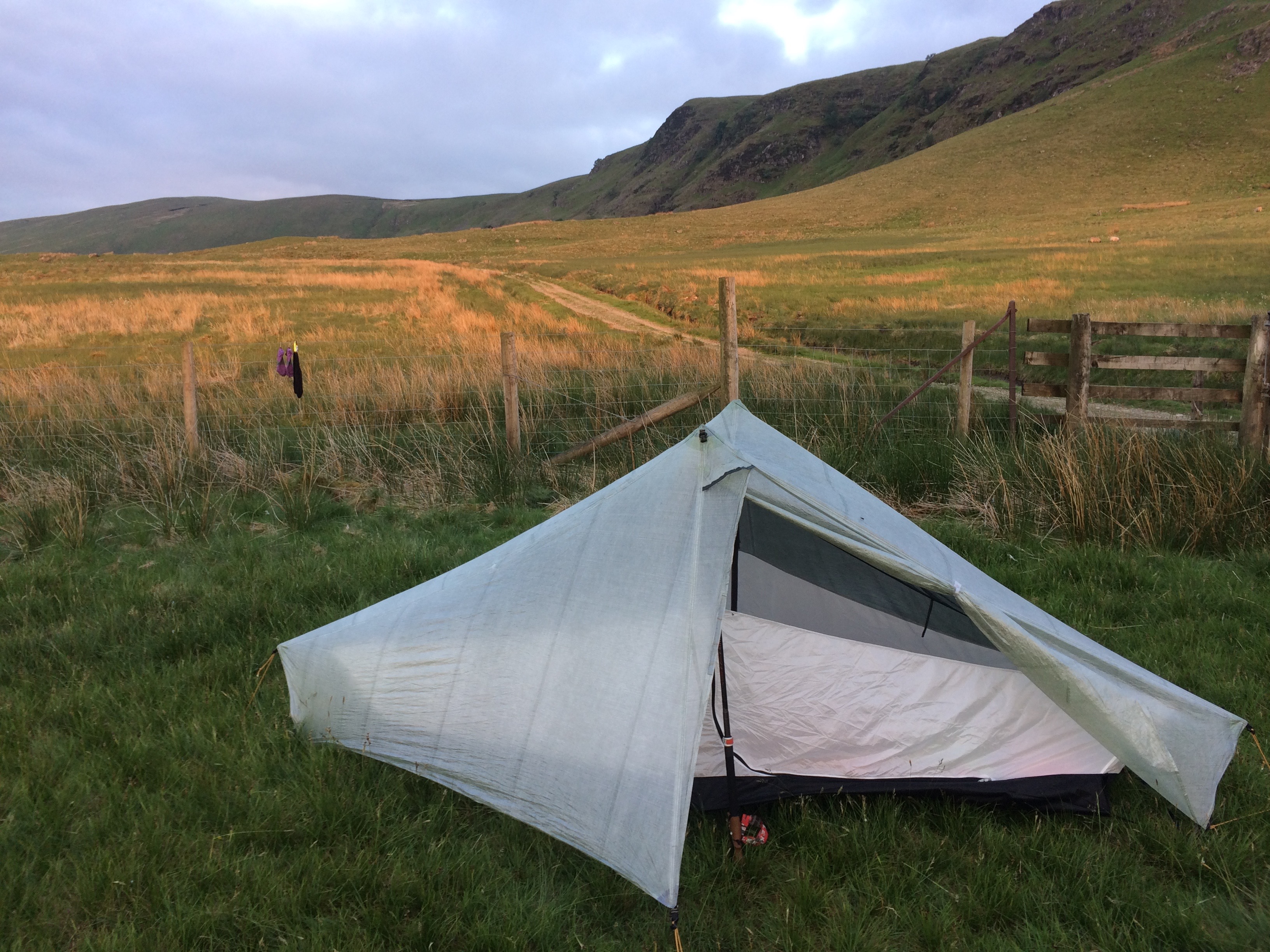 In Silent-Film-style, the Blissful Hiker sets the "alicoop" and finally crawls in for a little shut eye.
Read More »