To hear Alison speak is to embark on a journey with a trusted friend...
Blissful Hiker Alison Young
inspiring you to hike your own hike
Alison Young is a professional speaker, writer and host of Blissful Hiker™ Podcast, which has over 80,000 downloads. She has blissfully walked 12,000 miles on six continents, offering a unique perspective with engaging programs that connect us with the natural world and ultimately help us grapple with life's challenges.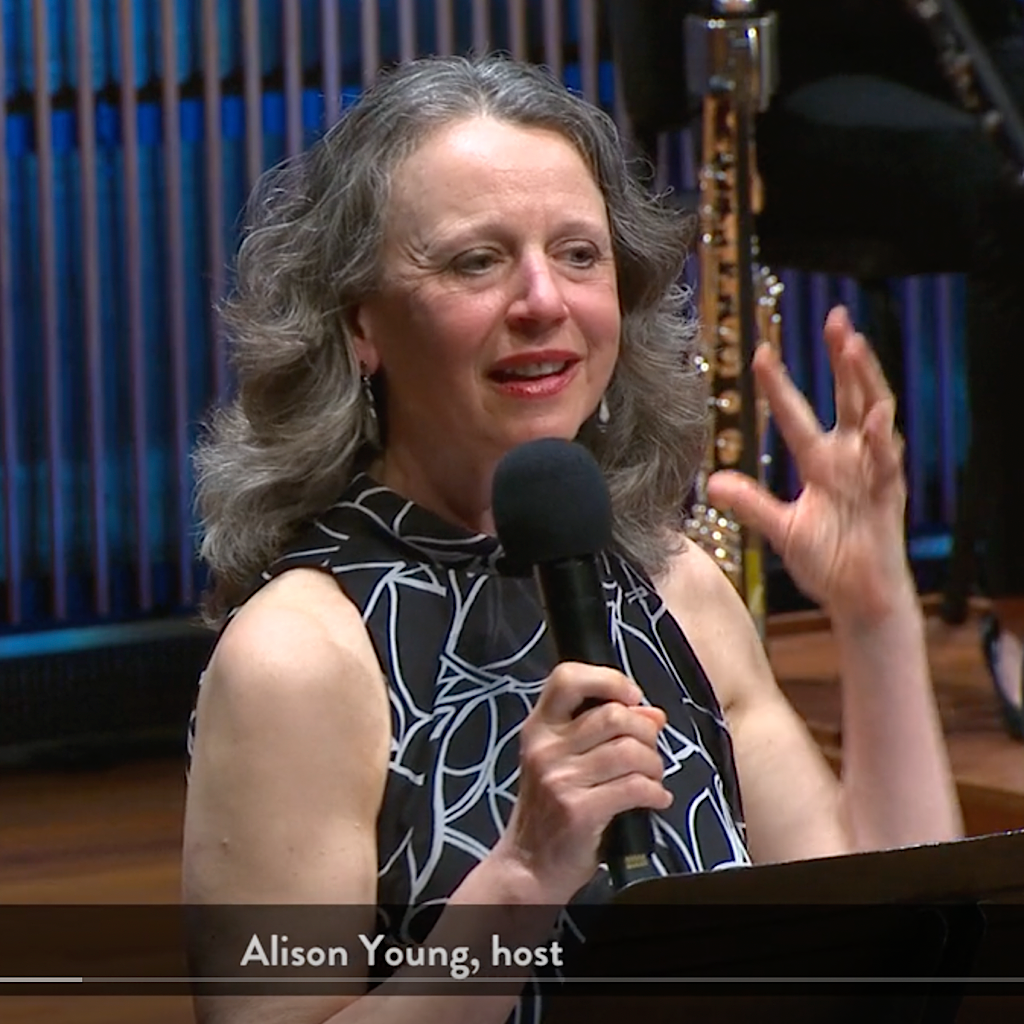 SPEAKER
live and online
A syndicated American Public Media radio host and award-winning flutist, Alison Young brings her extensive artistic training and communication skills to her role as professional speaker, using lessons from the trail, as well as research-based practices, tools, and techniques to inspire and teach audiences how to find joy, understand the power of intentional quitting, and tap into their creativity.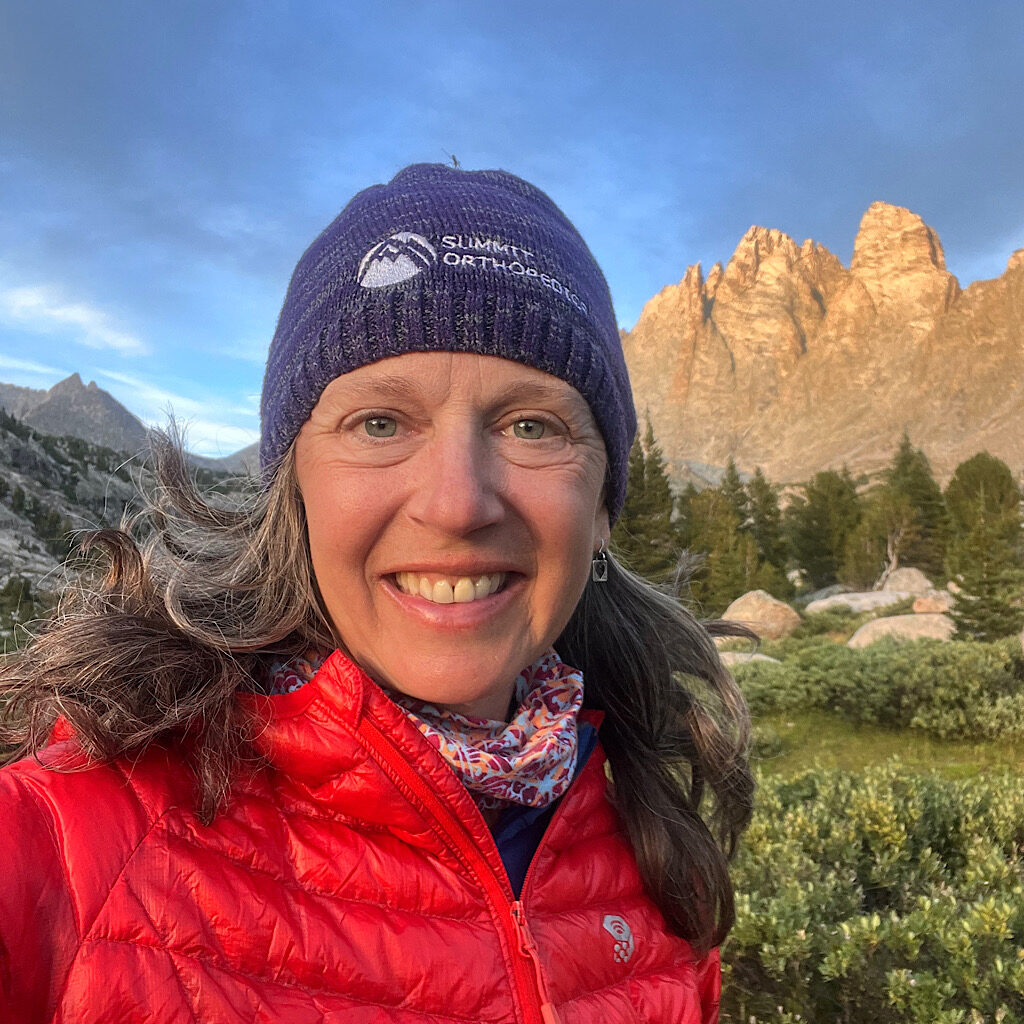 WRITER
Photographer
It takes hard work, dedication and determination to stay the course when walking, tramping, sauntering or trekking. But like life, the rewards are sweet for those willing to put one foot in front of the other. During Alison's 'hiking career,' her feet have moved her forward on six continents, for a total of over 12,000 miles and with two new titanium hips, the journeys and insights continue.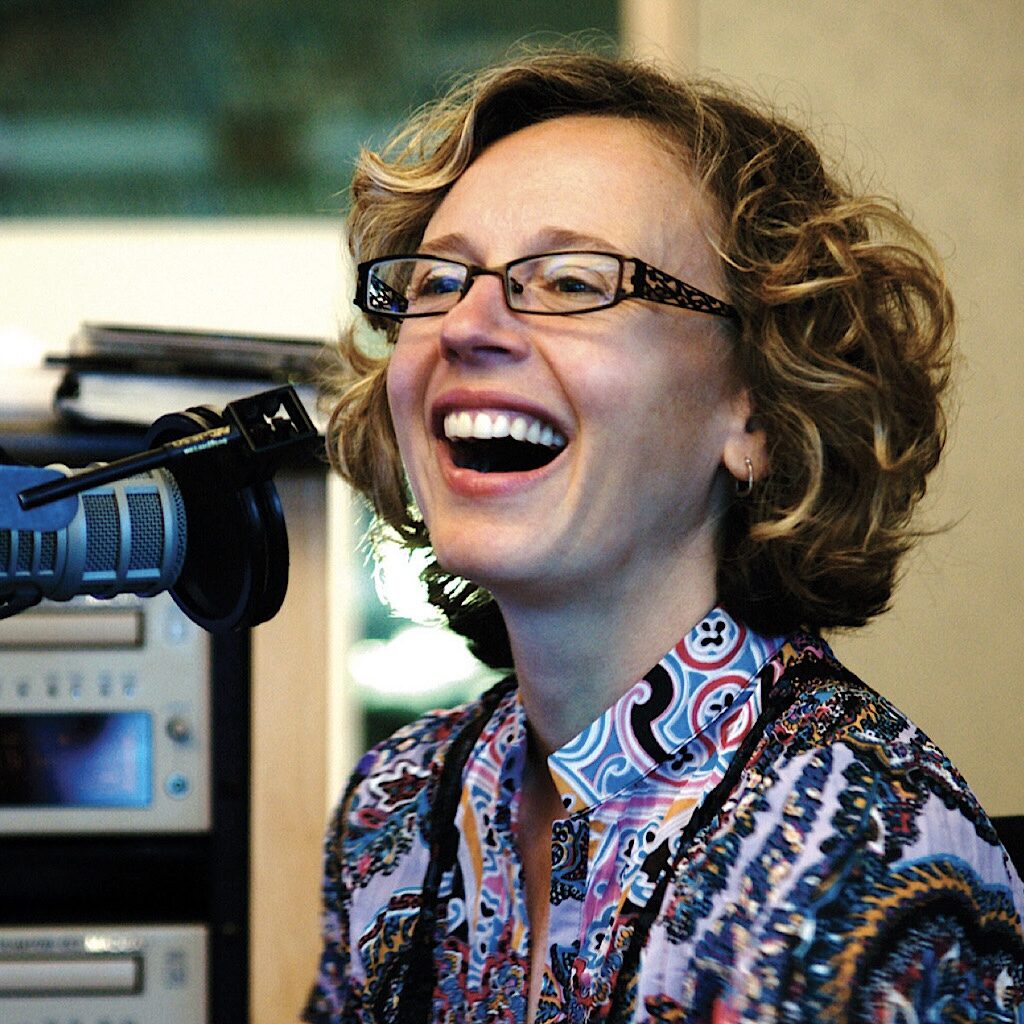 PODCASTER
Storyteller
With over 80,000 downloads, Blissful Hiker Podcast is a series of personal essays coupled with found sound and Alison's own award-winning flute playing exploring a journey of self-discovery where the trail becomes the classroom and reveals insights and learning. Alison's aim is to empower you to hike your own "bad ass" hike too in this journey we share called life.80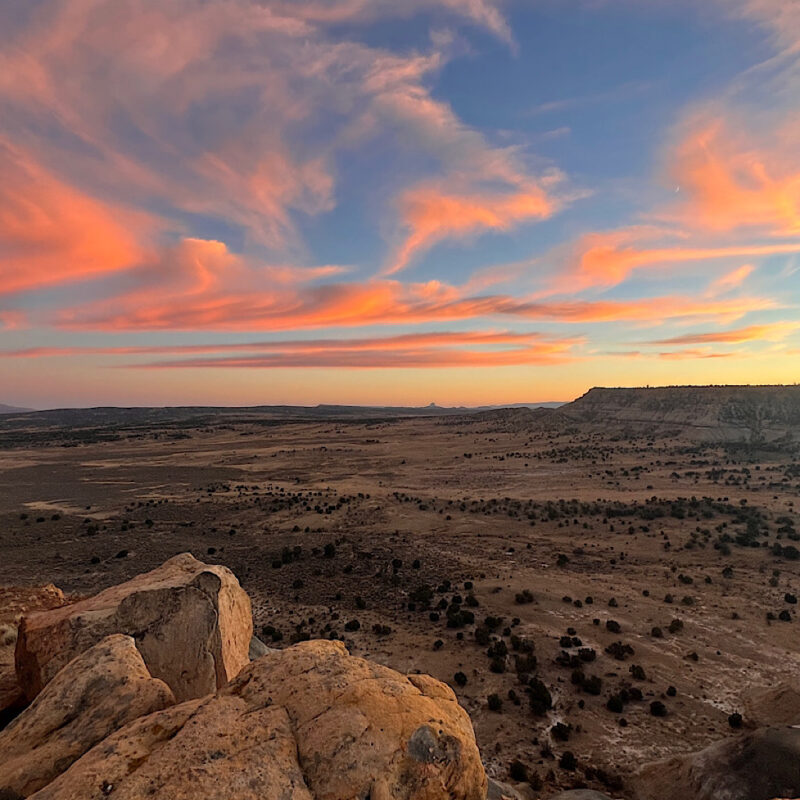 The final twenty miles included climbing up on several mesas made of different types of rock and all with amazing views including the last night's sunset show.
Read More »